Sometimes we want to be super-parents. But we all have to admit, that we can't be that way all the time. We do need a little help. We recently had an opportunity review a preschool lesson planner, LaLa Logic. This was help that I wished I would've had at least 4 years ago!
LaLa Logic Curriculum from La La Logic is a 100 week program that provides parents with weekly lessons that parents can do with their preschool children. Written for ages 3 - 6,
La La Logic
provides online brain challenges for children, as well as daily activities and a printable worksheet. It is meant to work with small children's attention spans, and yet still allow them to reach for their fullest potential.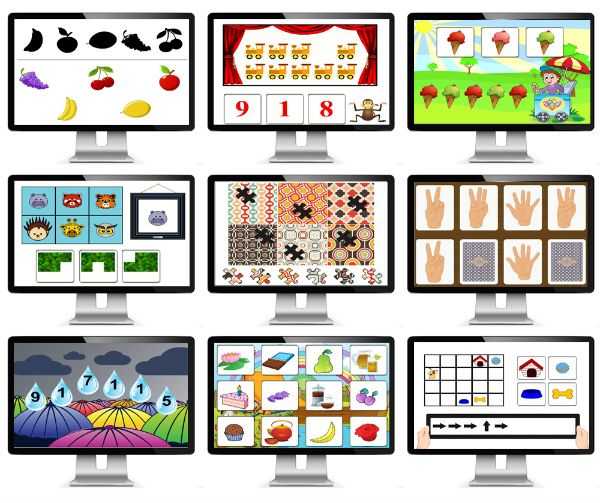 Caty loved the brain games online. She looked forward to working on them each week. Some of the activities were very easy for her, but due to her visual perception delay, a few of them provided some challenge for her.
She looked forward to these activities each day, and if I told her that her work was done for the day she would remind me, "You forgot my computer game."
La La Logic
also has a printable worksheet each week. These are very simply and encourage scissor skills, gluing and other fine motor skills.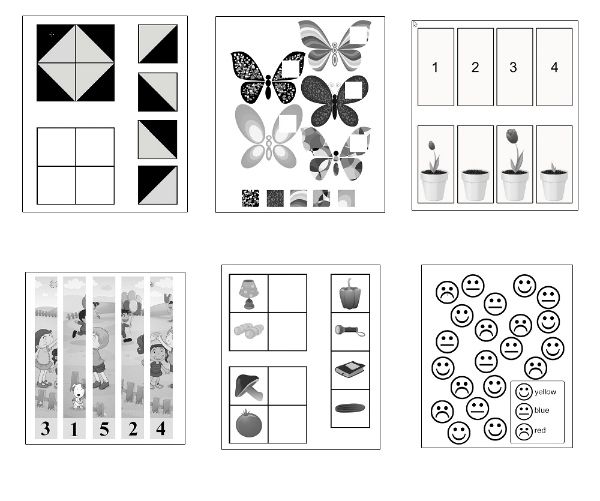 The worksheets are not "flashy" and simple. I was able to print them easily (even while traveling) from the hotel computer. You can see above that they encourage math logic, science, and visual perception activities.
The daily literature activities were very easy to incorporate into our weekly material. Reading and discussing books together. The best thing, you can really feel like a super-parent using
La La Logic
with your preschooler. It cuts your planning time down to nothing. You simply gather the few supplies needed and print your worksheet. I really like the suggest family activity each week.
Each week's activities are spread out daily, and short in time. Children between the ages of 3 - 6 have shorter attention spans.
La La Logic
takes that into account and this helps children to learn in a short, fun bursts with their parents. There are also weekly family activities suggested to help encourage togetherness.
I really wish I would've had this program for all my kids at that age, especially with the girls. We did fun activities, but I planned forever. I can't emphasize how easy this program is to use.
I am going to continue to use
La La Logic
with Caty through the next few months. She is enjoying the challenges and it is so easy to include in our weeks. Since
La La Logic
is based on scientific studies and reading readiness and IQ tests, it really works as a therapy for Caty without being the boring software she hates doing for therapy. The worksheets are really a nice easy addition also, so that she is not just working on the computer.
La La Logic
is a great value for families. I remember that we spent a few thousand dollars on Lydia's preschool education. (Another reason I wish I would've had
La La Logic
a few years ago.)
La La Logic
is only $29 for the 100 weeks of lessons for your kids and family. It's a wonderful addition to help out parents whether you are planning to homeschool or not.