Ok....I admit it. I am a parent who allows their children to watch TV. Don't crucify me because we even use it for school. I love to include geography, history and science shows in our schooling. I can sit and watch documentary channels for hours. Sometimes though the material is way above the kids level of thinking, which can prove to be confusing for them. So I was very excited to get a chance to review the movie
Privileged Species
from
Fish Flix
.
Fish Flix
is an online Christian movie store. They strive to to provide families with good quality entertainment. They offer DVDs for purchase of movies and also TV programs.
We had the opportunity to view
Privileged Species
($9.99) - How the Cosmos is Designed for Human Life. This documentary is written for all ages, but I would recommend it for school use from about grades 7 and up. In the short 33 minute length, there is a ton of information that is included.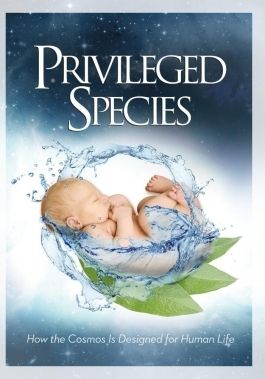 I really enjoyed how they talked about the delicate balance of life on our planet. Without certain elements, our species would cease to exist. The show looks at how our lives are dependent on Carbon, water and oxygen. There was also a wonderful section about the viscosity of water and how it is perfect, if it was thicker or thinner then it would not only not be able to support human life but also would not be able to support the organisms that depend on it.
I really like that this documentary was packed full of scientific information and yet it was not extended in length. This is an issue that I have when watching typical documentaries on the television. We have to break them up over several days in order to allow for their limited attention spans to watch roughly 15 - 25 minutes a day. Sometimes by the time we finish a documentary they have gotten totally bored with it. With
Privileged Species
, I was able to watch is in two 15 minutes increments with the kids. Caty didn't understand most of it yet, and Lydia understood some of it. That's why I would definitely gauge this as late middle school to early high school. It would go along great with a biology course or just an option to have on hand for one of those days when you need something educational for the kiddos to watch while you are not feeling well.
I was very impressed with
Privileged Species
and I plan on purchasing other documentaries from
FishFlix.com
for the family. (I have a shelf that we keep these movies on so that I can grab them when approaching that material in the various subjects or if I need a filler movie for the day.) I have watched it 4 times now and keep picking up new information that I missed before.
The Schoolhouse Review Crew had the opportunity to try out various Titles from
FishFlix.com
in their homes. They included: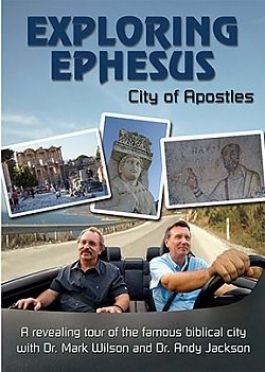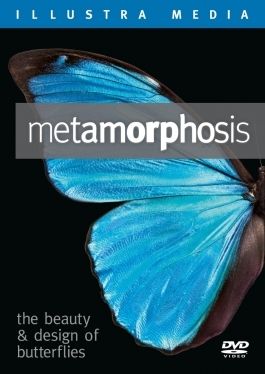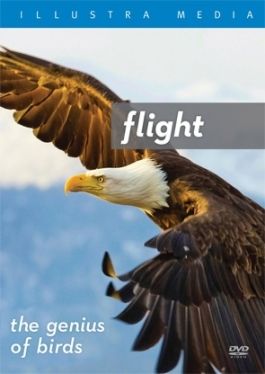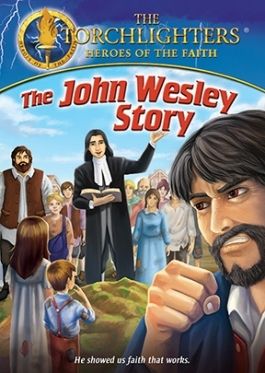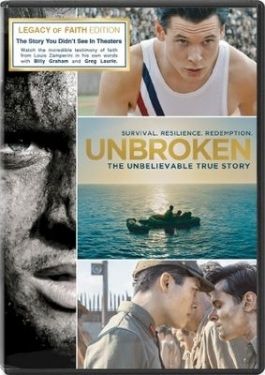 Be sure to visit the Schoolhouse Review Crew blog so that you can check out how they used these movies in their homes.