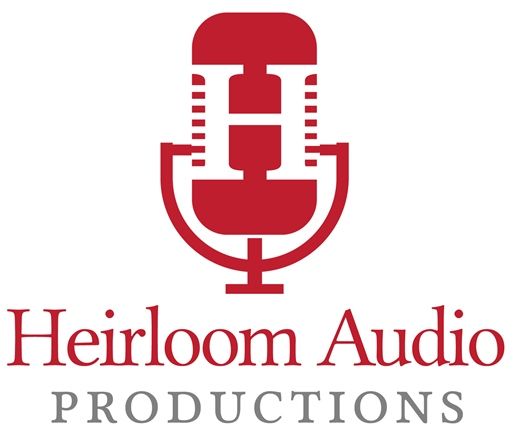 We are a big audio book family. I love to use them when we are on the road heading to classes or on family road trips. We listen to a wide variety of stories and even our textbooks in the van. I am a history nut, so I try to sneak in historical stories that are fun or go along with our current history topic. We recently had the opportunity to review the latest release from Heirloom Audio Productions called The Cat of Bubastes. ($29.97 plus shipping)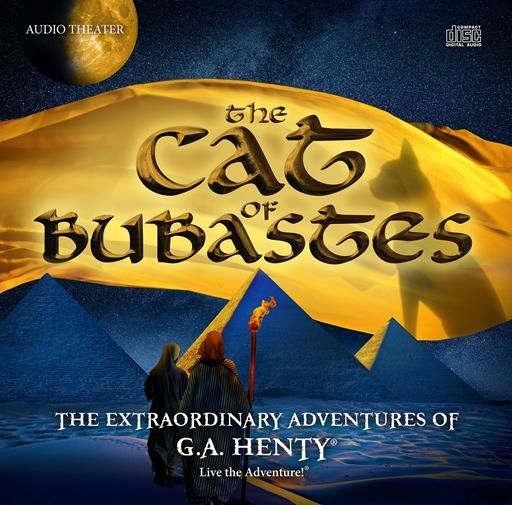 I was super excited to receive The Cat of Bubastes. This is not just an average audio book. The Cat of Bubastes is more of an audio drama. It features well-known celebrities such as Anthony Daniels, Brian Blessed, Elizabeth Counsell, Russell Boulter, and John Rhys-Davies.
The Cat of Bubastes takes you back in time to ancient Egypt. There is a young prince named Amuba and his faithful mentor Jethro. They are captured by the Egyptians and enslaved in the city of Thebes. They find themselves trapped in a
murderous plot to attack the family of their Egyptian friend. Along the way, Amuba and Jethro discover the mystery and wonder of God's will.
The Cat of Bubastes
is a audio drama that keeps the kids attention.
Not only were we listening to a wonderful lesson in character development, but it was like watching a movie. It was not just a boring audio book. Most kids like watching movies, but
The Cat of Bubastes
was like watching a movie without pictures. We could close our eyes and really get our imaginations going.
Available also to go along with the audio drama
The Cat of Bubastes
is an easy to use study guide. This full-color PDF is available for download with your purchase of the audio drama. It has a lot of maps, vocabulary , historical facts and stories, reading comprehension questions, critical thinking questions to get your students really remembering the wonderful story they are listening to.
This PDF can easily be printed and used by elementary through high school aged students. You could simply print it and have them answer the questions as they listen to each chapter, or have them read them and work through the study guide verbally. Whatever works best for your family.
I am a HUGE fan of making history more fun and interesting.
This new audio book from G. A. Henty will keep you guessing.
The Cat of Bubastes
is definitely a way to get your student more excited about their history lessons. I can't wait to see what else that
Heirloom Audio Productions
has in the works for release.
Several members of the
Homeschool Review Crew
were given the opportunity to try out
The Cat of Bubastes
from
Heirloom Audio Productions
. See how they used it in their homes and how it worked out for them by visiting our blog.