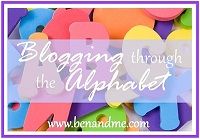 How many of you end up trading your X's when playing Words with Friends? I sometimes hang on to that letter. So I decided to look up some X words that we don't think about. Vocab time!!!
Here's a few you may already have used...
Fix
Sax
Pixie
Texas
text
axes
ax
box
sox
six
mix
Let's make it a little harder...and less like a Dr. Seuss book.....
xi -

The cardinal number that is the sum of ten and one
xu - it's not a word, but scrabble considers it one!!!
So courtesy of Scrabble word finder....here's a few more x's:
4 Letter Scrabble X Words
3 Letter Scrabble X Words
Happy word play!!!!