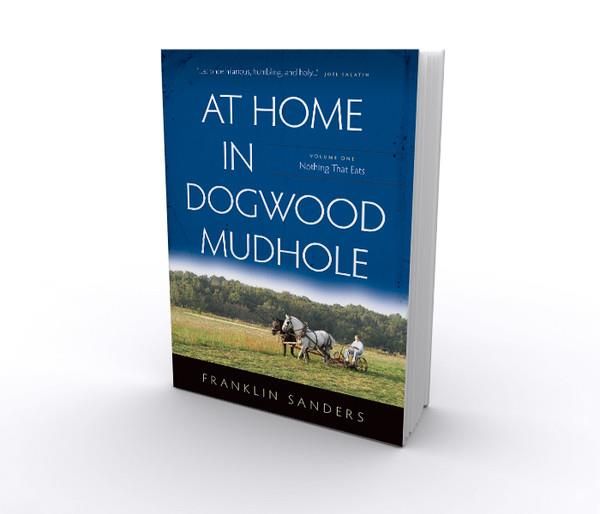 I don't get a chance to read many books that do not contain pictures. Most of my time is spent reading with the girls, so I am usually falling asleep when I a chance to pick up a book for myself. I really do miss reading my own books. Even though we have had the opportunity to review many great products for the kids this year, I was very excited to find out that I was getting a book that I would enjoy reading.
We received a copy of
At Home in Dogwood Mudhole Book 1 Nothing That Eats
written by Franklin Sanders. Franklin Sanders has been publishing a monthly newsletter called
The Money Changer
for many years. Each month he writes a letter to his readers in their newsletter. The series
At Home in Dogwood Mudhole
is a result of bringing many years of letters together in one place.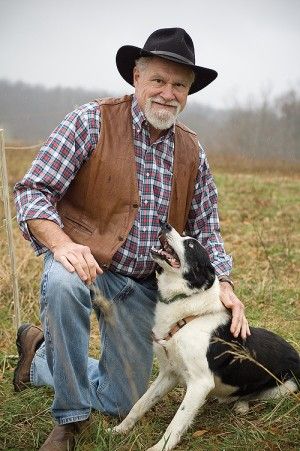 We have been learning more and more about how important it is that we start becoming more self sufficient. I wish that we lived in a spot that we could have some food producing animals such as chickens, ducks, goats, etc. But since we cannot, we are making a plan to take our own family back to some basics.
At Home in Dogwood Mudhole Book 1 Nothing That Eats
is the story of a family that comes together in Middle Tennessee. Susan does not want anything that eats on the farm, and soon they are collecting dogs, cats, horses, chickens, pigs, ducks and sheep. Each chapter tells vividly of this families daily jobs or hurdles. Some made me laugh and others made me a little sad. This is really "prime" reality reading her. But it is also a "PG" reality show. So you can read this with your children.
Each chapter is a short story. So I was able to read many small sections. Even if I was tired, I was able to read little bits at a time. I liked that, since I never get a chance to read uninterrupted...even during reading time. You can view a sample chapter and see what I mean,
Pig Persuader.
Franklin Sanders really writes from daily life and shows how you shouldn't be afraid to live a little. I felt a connection because he was honest about life experiences. Oh and I loved reading about his family vacation, because many were places I would love to visit (he appears to be a history fan) or have seen ourselves.
Ok, I know I live in Ohio, but my favorite state is Tennessee. We would be living there if we could, so I really loved reading this families adventures. Its ups and downs. It was nice to read the story of a more "typical" family and their triumphs and struggles.
You can purchase
At Home in Dogwood Mudhole Book 1 Nothing That Eats
for $22.95 for print edition, and $16.95 for the epub/Kindle/PDF version. And the second installment is also available, Volume 2: Best Thing We Did.
Several members of the Schoolhouse Review Crew were given the opportunity to read
At Home in Dogwood Mudhole Book 1 Nothing That Eats
. Take some time to visit the Schoolhouse Review Crew Blog and see how they may have enjoyed reading this series by Franklin Sanders.