Ok...I admit it. I was a geek in school. I didn't mind the work, for the most part. I loved worksheets and busy work. I actually have a couple kids that enjoy worksheets, and I'm always looking for materials that are easy to print and search through to save me time and give them busywork. We recently had the opportunity to review the
Individual Membership
($19.95) from
Super Teacher Worksheets
. I definitely have found the answer to what I have been looking for.

Super Teacher Worksheets
provides parents and teachers with worksheet and activity help for a wide variety of subjects including math, science, language arts, phonics, reading comprehension, health, geography, brain teasers, printable games, and even provides a worksheet generator.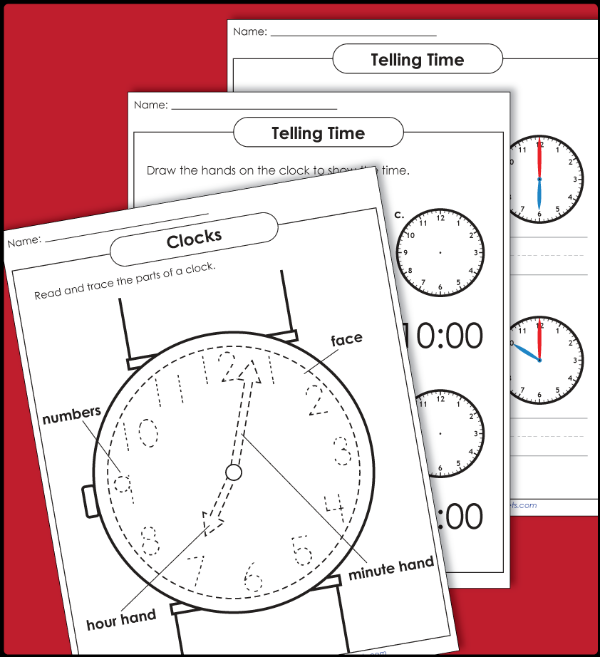 We have set resources that we use for all subjects. Most subjects have workbooks to practice each new topic, but there are many times when we need to practice more. So I sometimes would spend hours throughout the week looking for extra practice materials, and if I couldn't find anything, would have to make something of my own.
Super Teacher Worksheets
has changed all of that. For a small fee of only $19.95 a year, I have access to 1000s of premade printables in all subject areas for Grades PK - 8. This includes worksheets, learning posters, cut-n-print pages, puzzles and early reading books.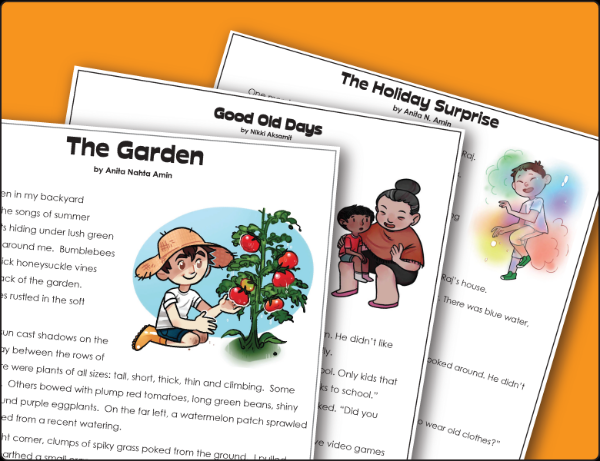 Using Super Teacher Worksheets website is super easy. When we need practice material, I can either search through the subject area or there is a search bar option also.
You can easily download a PDF of the file that you want. When you have the individual membership, you are not restricted to a certain amount of worksheets each month. You can also quickly see the grade level for the worksheet to make sure that it is on your child's level.
Lydia is using a pretty specific math program this year. And she was struggling with a few topics from this book. Unfortunately there is not a lot of practice for her, so I looked up several worksheets practicing areas she needed the help on. I printed so many to go with each area to do daily. She takes her "packet" and works on so many pages daily. This has worked well for us for the past several weeks.
Caty is my child that loves worksheets. You give her math worksheets and she is on cloud 9. She has been enjoying some wonderful fall themed pages featuring her new acquired math skill, multiple column addition and subtraction. She has also been having a lot of fun with the color by number simple math fact sheets that are fall themed.
Super Teacher Worksheets - Individual Membership
gives you access to several themed and fun clip art pages to make your kids smile.
All the worksheets and booklets that we have used so far have been easy to search for and print. They provide the right amount of practice for each student. I also can choose to print an answer page if I need it for quicker grading or if I just need to verify that I am helping them in the right way for an answer (hey I will admit that I struggle with some language arts areas...like supporting details).
I like that I can choose from a wide variety of grade levels. I can easily choose something for my 1st to 2nd grade level student and also find something for my middle school level student. An Individual Membership does not restrict you to specific levels, so it's perfect for Homeschool parents who have several different grade levels to plan out for.
Every time I think that I have possibly used a little bit of every resource they have to offer, I am shocked and find something else that I can use.
Super Teacher Worksheets - Individual Membership
has definitely become a steady favorite in our school for both our kids and myself in planning. We will continue to use
Super Teacher Worksheet
materials and would highly recommend their resources to any homeschool families that are looking for some ways to save time. If I added up the cost of the pages I have used just in the past couple months by comparing them to workbooks I would have had to purchase, Super Teacher Worksheets really will save you money.
Several members of the
Schoolhouse Review Crew
were given the opportunity to try out
Super Teacher Worksheets - Individual membership
in their homes. Please take some time to see how this program worked for them by visiting the Review page.