Who really likes just practicing flash cards? Yeah, I know the repetition helps us all remember what we need to know. But what a boring way to practice!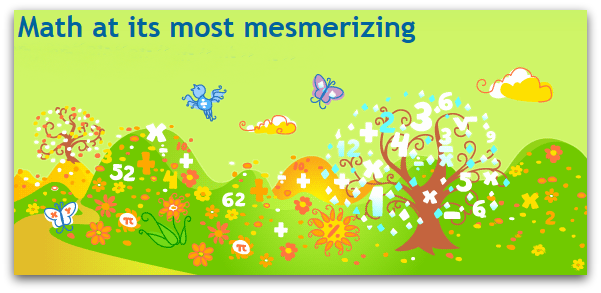 Move over flashcards, there's a new way to practice your math. IXL provides a fun way for students to practice those important math skills. They offer grade levels from PK through 8th grade and even Algebra. All practice meets core curriculum requirements for all 50 states and D.C.
But it's not just practice work, this is preparation to make sure your student is meeting all standards required and preparing them for standardized testing. The student is instantly graded as they finish sections. A report is then generated for parents to see where the child may be improving or needs to improve. The report will also show how your child may test on a standardized test and trouble spots they have. This is emailed to the parent. It was nice to get these, because Brayden will sometimes tell me he has practiced but he really hasn't. I have the report to prove whether or not he had done his practice.
Joey was very proud of each award that he earned, and we had to print them up and hang them by his desk. In IXL, each grade level has its own themed game board, filled with awards and prizes, so practicing math is like one big treasure hunt. But you only win when you excel!
Every time you achieve one of your math goals, whether it's mastering a skill or practicing for a certain amount of time, you just might have a surprise waiting for you. In first grade's jungle game board, you might unlock a wild animal, or in the kindergarten toyland game board, you could stumble upon… wait, we're not telling. Keep practicing, and see how many prizes you can find!
I actually handled this practice by putting this in one of their workboxes separate from their regular math work. They would time themselves using their iPads and work on their math facts or whichever section they chose (Brayden was allowed to choose freely whereas others were required to complete specific areas of need).
IXL is not just about helping your child learn math — it's also about helping your child learn to love the subject. Brayden seemed to enjoy this program, and that is saying alot. Math is one of his best subjects, and he did not complain about doing this box. Joey did not care for this program right away. He really struggles with all math concepts, but when he started earning those certificates and seeing the reward, he was on board. This program really helps all learning styles.
So if you are trying to get away from traditional math programs, check out IXL. It will keep students attention and help them gain and strengthen those important math skills.
There are a couple ways to purchase IXL. A family can purchase the program for $9.95 a month or $79.00 a year.
Check out what other Crew Mates thought of IXL.
*****Disclaimer......I received a subscription from IXL.com
free of charge for the sole purpose of this review for TOS Homeschool Review. I was not required to write a positive review. The views I have expressed are my own and are real experiences with my family. I am disclosing this is accordance with the Federal Trade Commission's 16 CFR, Part 255
http://www.access.gpo.gov/nara/cfr/waisidx_03/16cfr255_03.html>:"Guides
Concerning the Use of Endorsements and Testimonials in Advertising."