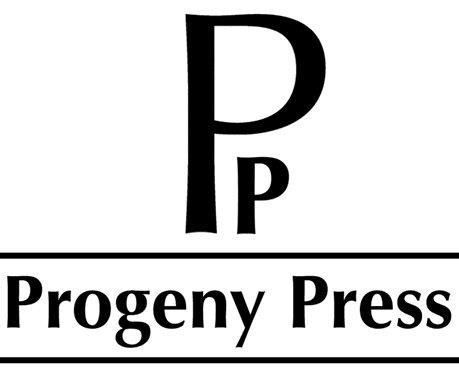 I love looking up projects that go along with books that we are reading. But sometimes I just do not have the time. We recently had the opportunity to review the
Mr. Popper's Penguins E-Guide
from
Progeny Press
.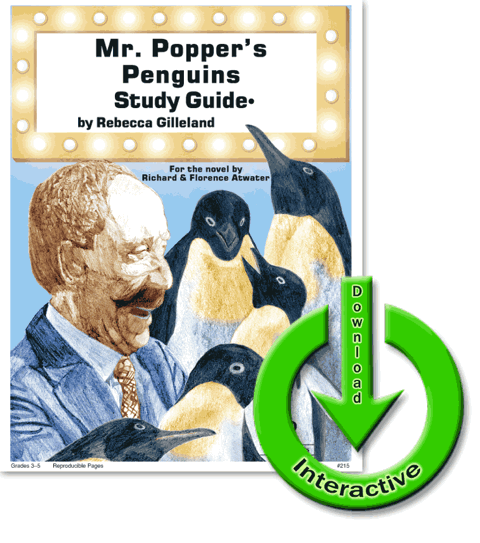 We actually read this story a few years ago as a family, and Caty didn't remember it well. She also needed a distraction from some of her typical schoolwork. So we were excited to get started.
The Mr. Popper's Penguins E-Guide ($17.99) was extremely easy PDF to download. You will receive two files. One file is a Student File and the other is the Teacher's Answer Key. You can use the Student Guide in a few different ways. You can print the pages for your student to answer, have your student fill the answers directly into the file and save it and you can also fill in the answers and then print a copy for your academic files.
Throughout the Mr. Popper's Penguins E-Guide, which was created for grades 4 - 6, you will find not only questions about the story but also your student will be drawn to examine the various elements of creating a story. They will look at elements like foreshadowing, hyperbole, character development, and also the use of idioms. Using the setting of this story also encourages the study of history, math, science and geography. Suggestions are made throughout the E-Guide to help parents really get the most out of this hilarious tale that was written so many years ago.
Throughout the E-Guide questions are also given for students to study deeper into their Bibles about various topics that were being faced by the Popper family. Allowing students to see how the scriptures are applied in the family's life, but then can also be applied in their own lives.
Since the grade level is a little higher in the Mr. Popper's Penguins E-Guide, it was a little advanced in some sections for her. I definitely agree that the guide is written for early middle school or advanced elementary students. But we did enjoy going through the questions with her. After we were done listening to the story (for this story I used the audio book and we followed along with our own copy of the book), I would ask her the majority of the suggested questions and fill in the E-Guide PDF. I then printed the pages for her portfolio.
Even though some of the story elements were a bit advanced, I was easily able to adjust the Mr. Popper's Penguins E-Guide to use with Caty. So it can be used with a wide age level if you are using it multiple students. We definitely dug into the Geography, History and Science topics that were suggested.
We dug into a penguin's life. We studied the geography of Antarctica. We looked at explorers of this region. We visited the library and checked out books on these subjects, and we also watched several documentaries about penguins and this region.
One of the experiments that Caty done was learning to walk like an Emperor penguin with her egg. It was harder than she thought.
We also explored why penguins can stay dry in the arctic.
Caty and I had a lot of fun with this book. I will be adding this again to Lydia's literature studies next year. The Mr. Popper's Penguins E-Guide was an easy to use literature study that required very little work for me. I only had to reserve a few books from the library. We have used the Progeny Press E-Guides before and I am always impressed with the amount of information that they include and how thorough they are for the students. My only problem.....trying to decide which E-Guide we want to do next.
The actual book is not provided when ordering any of the Progeny Press E-Guides, and they offer many different guides at all age levels. So you will need to either buy the book or order it from the library.
Several members of the Schoolhouse Review Crew were given the opportunity to try out various E-Guides by Progeny Press. Take some time to see how they used them in their homes, and how they felt about them by visiting their sites using the link below.