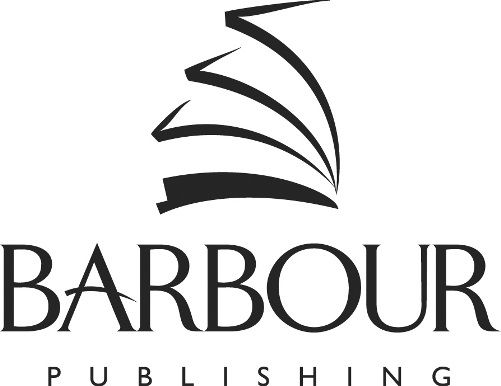 We are always looking for new books to explore. We had the opportunity to review a new to us series from
Barbour Publishing
entitled
Imagine....The Great Flood
by Matt Koceich.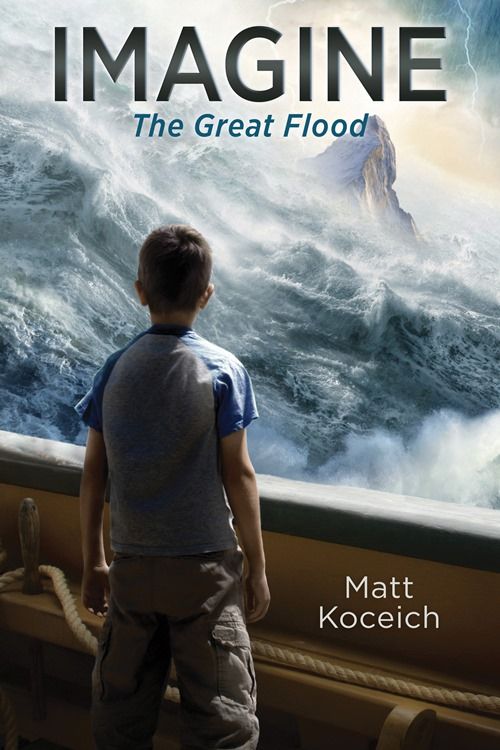 In
Imagine....The Great Flood
($5.99), you and your family will be swept back into another world. Corey was caught in waters and he finds himself suddenly appears to be on Noah's Ark.
This is a Biblical event that we have read to our children many time through the years. But even myself, I never really thought to put myself in Corey's shoe. What would it be like to have been on the Ark.
Imagine....The Great Flood
brings the time period of Noah's Ark to life for your children. They can imagine as they read what it was like to be on the ark. The age range for Imagine ... The Great Flood is roughly 8 to 12 years old, and the material could be read to younger kids and even by older ones. The topic is appropriately presented and not too scary for younger ones.
We have seen similar series to Imagine...The Great Flood, and really enjoy them. As I read stories such as
Imagine...The Great Flood
with the kids, I even feel like I am inside the time period or disastrous event. Matt Koceich has written Imagine....The Great Flood story in such a way to make the details come to life. He has brought a Biblical event to life that unless you have seen large bodies of water, you may not actually be able to imagine.
You could easily use
Imagine...The Great Flood
along with your Bible studies or history studies (since the history program we use is Biblically based). I know you can read it for pleasure also, but I do love taking advantage of educational opportunities in all the books that we read.
Imagine....The Great Flood
is the first in a series by Matt Koceich. The next title will be out in March 2018, Imagine....The Ten Plagues. This is another time period that it's hard to imagine. We enjoyed this title so much, and I cannot wait until his next title is out.
Several members of the Homeschool Review Crew were given the opportunity to review Imagine....The Great Flood by Matt Koceich. Visit the link below to see how they liked this story in their homes.