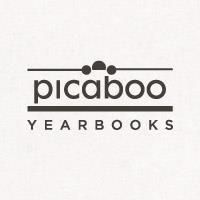 I take hundreds of photos every week. It's a good thing we live in a digital age so that I can pick and choose what pictures actually turn out well. In the past couple years I had thought about the possibility of a yearbook for each year of our school, but never took the time to put one together. In fact, I did not even know where to start. So I figured our blog was good enough. Then we were given the opportunity to review the
Picaboo 20 page softcover yearbook
(starting at $8.49) from
Picaboo Yearbooks
. Boy was I wrong!!!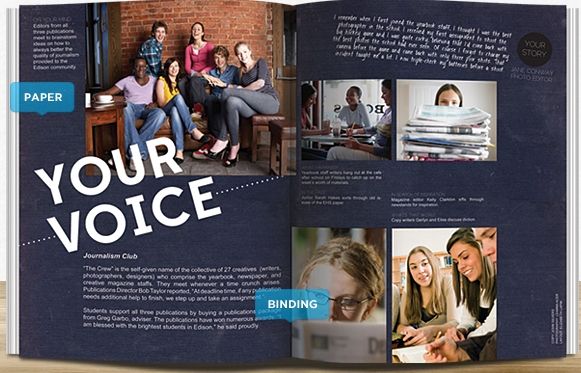 Wow!!! A company that allows you to order individual yearbooks for homeschoolers. I know our family only needs one copy of our yearbook, maybe one for grandparents. But in no way, do we need 50!
Picaboo Yearbooks
has now catered to homeschoolers in this way.
Picaboo Yearbook Advertisement:
The process of uploading and designing our yearbook was so user friendly. The most difficult part of this process was my own disorganization of my photos.
First step is to upload all your photos. We reviewed the 20 page softcover with wrap-around cover. You can choose as few or an many photos on each page. You can also choose to add as much detail as you would like to the pages. You can provide a full page of information about the event that you are displaying on those pages or as little info as you would like. There are a massive amount of premade layouts that you can choose from, as well as you can create your own using their editing software.
I chose the fewer word route, since I wanted the kids to use the book to tell me about what places we had visited or projects we had worked on. There are so many options about changing the background, including stickers, stamps and designs on the pages. There are so many options, I could have spent hours going through each one.
One of my favorite tricks in this program was at the bottom of the screen. You can scroll through all of photos that you uploaded. It marks them if you have used them in the album (since I didn't really go in order), so that you do not duplicate photos.
It took me a full evening (with interruptions) to get the book uploaded. Now this included my time in selecting photos and uploading them. So I thought it worked out great and did not take me that long to get it done.
Then to patiently await the finished product. I was really nervous that I wasted a whole evening picking through pictures, although it was fun to see all the "boring" stuff that we had done this past year and see how much our kids are not exposed to new experiences...lol. It only took a few days for our finished product to arrive, but shipping time could take up to 3 weeks. It was packed well, and not in a flimsy envelope. So definite care was taken to make sure that there was no damage to our book during shipment. Here is a couple shots of our finished year book....
As you can see the photos are full-color (unless you upload black and white shots) and can be adjusted in size. They are full detailed, with no digitizing. The pages are a thicker, glossy material which hold up to constant viewing. (Caty has grown to love looking at this book!!!)
I really had too many pictures to cram into this book. I could've added another 20 pages easily.
Softcover yearbooks start at $8.49
for 20 pages and a starting price of $18.49 for Hardcover books. You can even create a free eYearbook with every purchase.
Shipping is also reasonable,
starting at $8.99 and up depending on the quantities that you order and the shipping method you choose. I really, really love this book. In fact, I plan on making one for each school year from now on. I wish I would've done this from the beginning. I love that I can design my own book, and
Picaboo Yearbooks
even advertises "
Imagine the Possibilities
"...since the possibilities for your yearbook creation are only limited by your own imagination.
Pros...
Great customer service
Well made, sturdy product
Reasonable prices
Fast shipping
Shipping packed well
Bright, glossy colored product
You get extra time on memory lane as you go through all your old photos :)
Cons...
You really do need a good internet speed, otherwise this process could take a while to upload the photos
Yeah, I really....really LOVE this product. Caty and Lydia love to sit and look at this book. It's a great reminder of all our fun and exciting times. Several members of the Schoolhouse Review Crew were given the privilege to try out Picaboo books. Be sure to visit the Schoolhouse Review Crew blog and see how this product worked in their homes.