There are a lot of online reading programs out there today. We have tried many...many of them. So far Reading Kingdom has become a favorite of Lydia's. She has been working with the program a few weeks now and for the first time....drumroll please......she doesn't whine about starting her reading!!!
Reading Kingdom is an online reading and writing program for ages 4-10. It's fun and completely interactive.
Research based and incredibly effective.

The program adapts to every child and provides individualized instruction.

Kids can use the program on their own.

It's fun so children think they're playing a game and want to use it.

It was created by Dr. Marion Blank, one of the world's top experts in reading.

It works as a standalone curriculum or a supplement.
Reading Kingdom uses Dr. Marion Blank's patented "6-Sim" Six Skill Integrated Method that teaches all the reading and writing skills in an integrated fashion. These skills complement each other and reinforce each other, instead of competing. So many children fail to become proficient readers because they get overwhelmed by the amount of phonics rules. There are fewer than 1 in 5 words that can be sounded out. Poor Lydia was so overwhelmed and frustrated trying to figure out why the words were not matching the sounds. I was frustrated repeating, "Well that would be right, but there is this rule also." There are just some children that do not thrive on phonics based teaching methods. Lydia is one of them.
Reading Kingdom has taken the frustration out of forcing phonics based learning on her.
This is a big deal for us. Lydia has struggled with reading and spelling for a couple years now. I made the mistake of comparing her to others and pushing her a bit too hard.
In the past few weeks, Lydia has made giant leaps in her reading improvement. She actually picked out books at the library the other day. She has done this before, but they were chapter books that she knew I would read with her. Lydia actually went to the early readers and picked them out!!! I was sooooo excited for her enthusiasm!!!
We actually start out each day's schoolwork with Reading Kingdom. The shorter lessons are great for her attention span, and most days she gets so excited about finishing another level....that she will actually do another lesson without complaint!! That is saying alot!!
Before we had the opportunity to try out Reading Kingdom I had purchased another phonics based online program for her to use, since it was cartoon based I thought she would love it. I switched her to Reading Kingdom as soon as we received it and she has progressed more in 3 weeks than in 3 weeks of the other program.
These are a few screen shots from the Reading Kingdom program:
Teaching spelling and reading....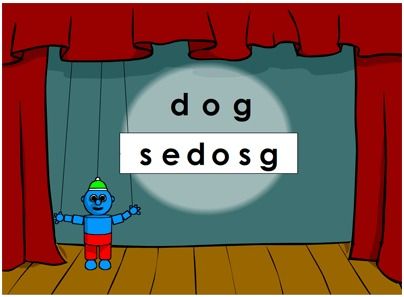 Teaching typing skills (I love this extra!!!)....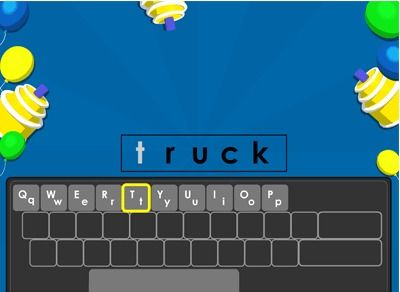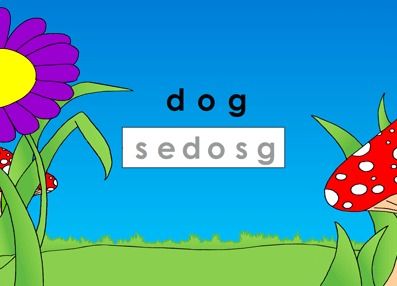 One more thing I really love about this program is that a progress report is sent to the parents, so that you can track easily where your child is making improvements or needs extra help. You can use these as a guide for your own tracking purposes or for state guidelines if it is required by your state.
We will continue to use Reading Kingdom with Lydia and currently also looking at using it with Caty. I love the amount of progress that Lydia is making and the confidence that Reading Kingdom has given Lydia to read.
Reading Kingdom works well with her other schoolwork, and I have seen great improvements in her ability to do her spelling work also. Some children do not learn well with a "Phonics" based approach to reading, and Reading Kingdom has shown me how much trying to force that "typical" learning style on our daughter has made her struggle.
Check out for yourself how their approach is by watching this short video on the program.
You can try out Reading Kingdom with your child also!! They offer a 30 day trial to allow you to see if the program will work for your family. After the first 30 days, it is only $19.99 per month or $199.99 per year for your first child. Each additional child is $9.99 a month or $99.99 per year. There are extra materials that you can purchase, such as readers...but it is not necessary to purchase these to use the program.
I really do wish I would've had this program 2 years ago....it would have saved me so much money and tears of frustration if we would've had it when we first started reading.
Several members of the Schoolhouse Review Crew were able to use Reading Kingdom in their homes, please take some time to see how this program worked for them.