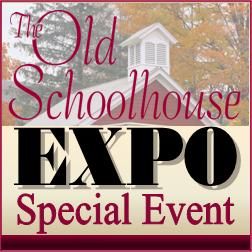 W is for Web conference.....I have spent all afternoon listening to wonderful speakers who have battled the trenches of homeschooling. This afternoon I even had the opportunity to hear Homeschool Graduate, Tyler Hogan. These are people who are living what I am living on a daily basis, and to even hear from a well-accomplished adult who was homeschooled was wonderful!!!
What is even better, due to the conference being on the web, I was able to finish our kindergarteners schoolwork while I was listening. The kids have been swimming....and I am still listening. I will even be able to listen while making dinner. So daily life is able to go on around me!
There are still several more speakers today, and the schedule is packed for the rest of the week.
There will be topics on:
Starting a Business in High School

Frugal Living

How to handle The Lazy child

Homeschooling Multiple Children with Special Needs

Getting Started in Publishing/Homeschool Writing

Textbook Myths and How to Deal with Them

Teaching Boys and other Children Who Would Rather Make Forts All Day

Homeschooling with Babies and Toddlers

Microbusiness for Teens

Understanding your Rights as a Homeschooler and Person of Faith

Many....many.....more.....
Even though today is almost halfway over, you can still sign up for The Old Schoolhouse Expo. The entire conference is recorded and you can listen to what you miss at a later time. So if you cannot listen everyday, you will not miss a thing!!!
Be sure to not miss any valuable information that will help in your homeschooling adventures!!!
Linking up with others who are Blogging Through the Alphabet.....