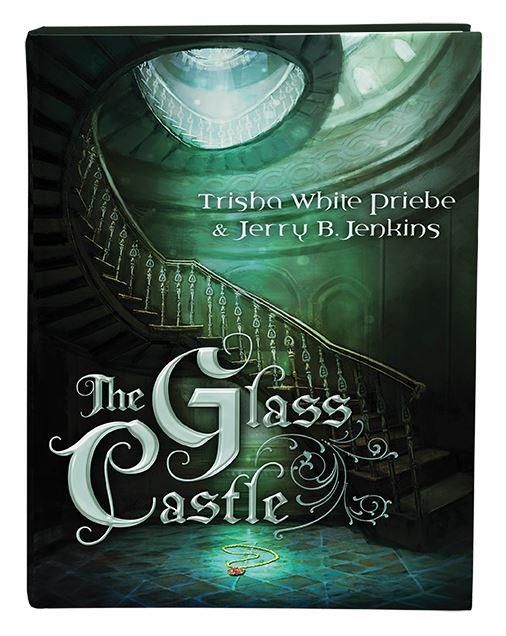 This story is part of the 13 series, a mystery series written for Ages 10 - 14. The Glass Castle is Book 1.
The King has grown ill. He needs an heir to carry on the family's reign on the throne. His first wife died shortly after childbirth, and his child died also. Or did he? He is getting ready to be married again so that he can have an heir.
But did his child really die? What happened to this child? Could it still be out there? So to solve the mystery, what do they do....get rid of all orphans in the kingdom that are 13 years old. This would be the exact age of the king's child if it was still alive.
Avery and her brother are kidnapped while playing in the woods. What happened to them? Who took them? Avery needs to find out what is going on and why this is happening to her and her brother. Can she help the other 13 year olds that are being held captive? What is happening to her brother?
The Glass Castle is a web of mystery. Each secret that is uncovered, reveals yet another secret. There are so many that Avery is confused, but she wants to figure it all out. It means the lives of her family and her newly made friends. What will happen with Avery and Tuck? Kendrick is such a good friend, will he remain her friend? And Kate is full of another mystery that is connecting to their current predicament.
Will the kids ever see their families again?
The Glass Castle will whisk you away to the times of castles and royalty. There are dark times and joyful times. You will not be sure what will happen next.
The Glass Castle was a wonderful read. I didn't want to put it down. Avery kept me on the edge of my seat with what she would do next. I really enjoyed that this book was not full of inappropriate, adult material for a tween-ager. I can't wait for Book 2 - The Ruby Moon to be released!